Townsville's Best Bakery
For Cafes. Restaurants. Food Businesses.
As Townsville's best bakery, Jean-Pierre Artisan Bakery is the supplier of choice for in-demand cafes, restaurants and foodservice businesses throughout Townsville and Northern Queensland.
For our bread, we use tried and tested recipes made from real, natural ingredients, locally sourced where possible. It is made from scratch by hand everyday. No preservatives or additives are added.
And that's just our bread.
Jean-Pierre Artisan Bakery understands the importance of providing the best range of baked products for our customers. This is why our dedicated team of bakers and pastry chefs, led by star Artisan Baker Jean-Pierre Danoy (French), works around the clock 7 days a week to produce the best range of baked sweets and savouries in Townsville. With such unrivalled talent behind the scenes, imparting this knowledge on to his dedicated team, it really is no wonder Jean-Pierre Artisan Bakery is renowned for being Townsville's best bakery for food service businesses.
Jean-Pierre Artisan Bakery menu offers a winning combination of old-fashioned favourites and new creations. Our range also include baked products for most dietary needs.
Our customers can't get enough of our signature croissants and bar cakes, while the traditional Sourdough bread and pastries are also firm favourites.
And then there's the service.
Jean-Pierre Artisan Bakery focuses on meeting and staying ahead of your needs too. Our team of drivers deliver 7 days a week to most locations in the greater Townsville region. We also ihave introduced an online ordering system that makes it a breeze to order. We even send a daily reminder so you don't forget to order when you need.
Jean-Pierre Artisan Bakery specialises in:
True sourdough and traditional breads and loaves
What makes Jean-Pierre Artisan Bakery Townsville Best Bakery?
Our Process, our Method, your Success
Real and Natural Ingredients
before anything else
Locally Sourced Ingredients
where possible
TOWNSVILLE'S BEST BAKERY
CAFES. RESTAURANTS. TAKEAWAY. CATERING
BETTER SERVICE SO YOU CAN FOCUS ON YOUR BUSINESS
OVER 200 PRODUCTS
BREAD, SAVOURIES, SWEETS
WE DELIVER
7 DAYS A WEEK
*TO MOST LOCATIONS
WE BAKE
BREAD DAILY
AND DELIVER DAILY
LOCAL FAMILY
OWNED AND OPERATED
SERVICING NQ
FOOD INDUSTRY
FOR OVER 30 YEARS
Wide Range of Bakery Products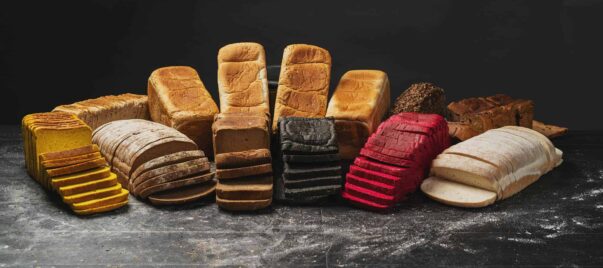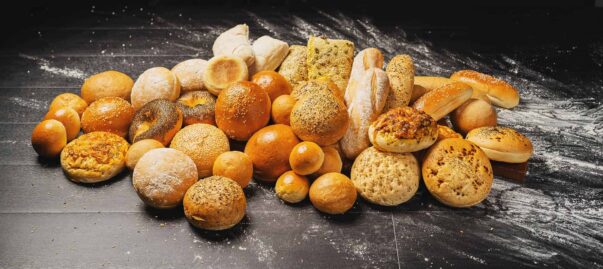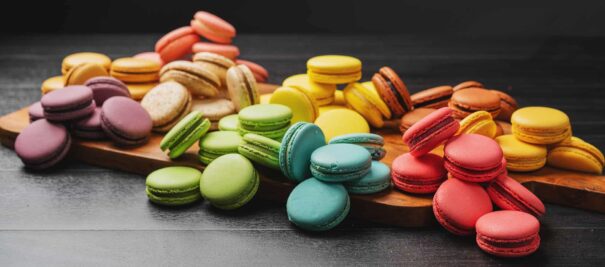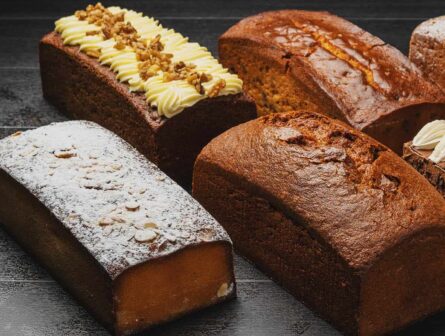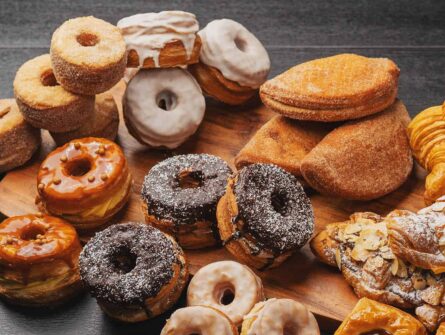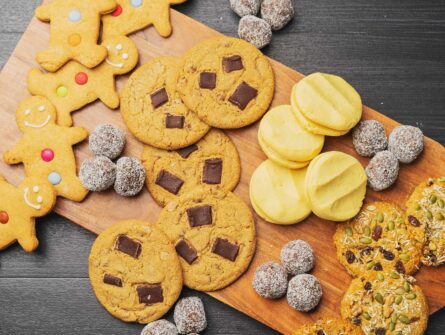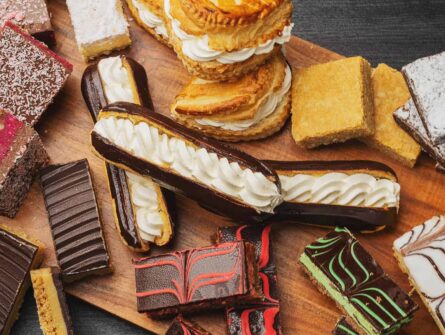 "True artisan food is about the respect for the traditional way of preparing food – through the selection of quality ingredients, made by hand, and knowing it will bring joy to others."
Jean-Pierre Danoy, founder and owner
Products made from scratch
Added artificial additives
Sourdough fermentation process
You can rest assured that processes are in place to meet best practices and regulations.
HACCP certified.
We have healthy options including vegan and gluten friendly products and gut-friendly sourdough breads.
Our bakery runs 24/7 so you can enjoy fresh products every single day.
You can now order online directly from our wholesale shop. We even send you a reminder SMS if you haven't placed your order by 2pm.