Jean-Pierre Wholesale Artisan Bakery
For Foodservice Businesses
200+ PRODUCTS TO CHOOSE FROM
LOCALLY OWNED AND OPERATED FOR 30 YEARS +
Wide Range of Bakery Products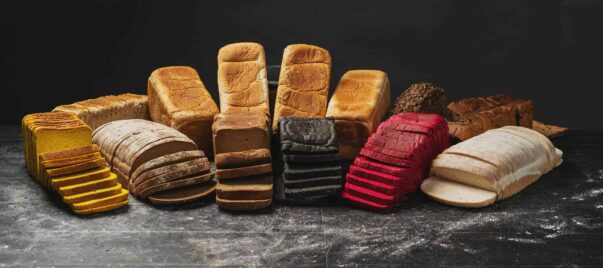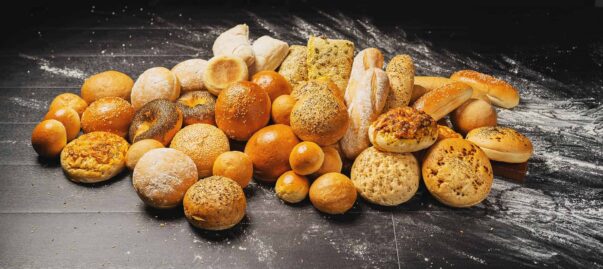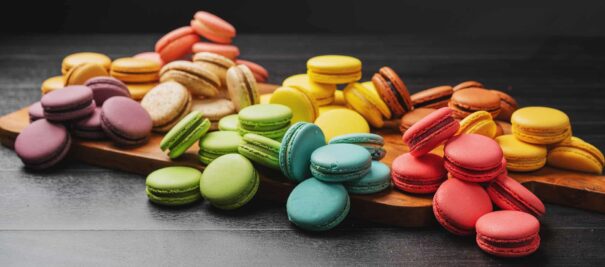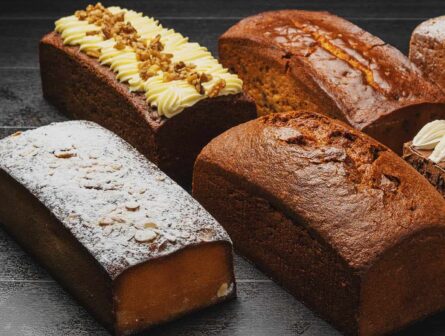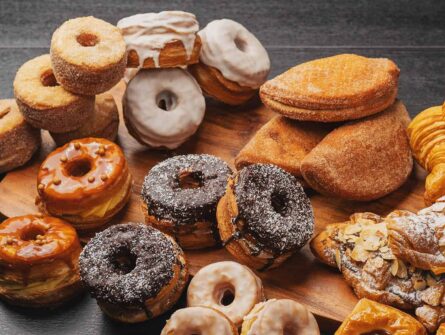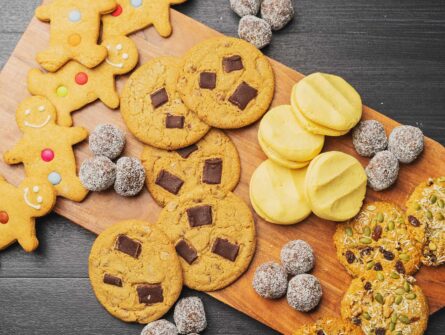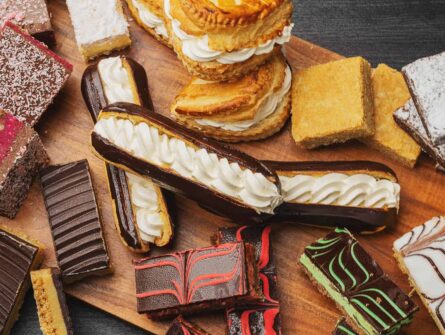 "True artisan food is about the respect for the traditional way of preparing food – through the selection of quality ingredients, made by hand, and knowing it will bring joy to others."
Jean-Pierre Danoy, founder and owner
Products made from scratch
Added artificial additives
Sourdough fermentation process
Our Process, our Method, your Success
Real and Natural Ingredients
before anything else
Locally Sourced Ingredients
where possible
You can rest assured that processes are in place to meet best practices and regulations.
HACCP certified.
We have healthy options including vegan and gluten friendly products and gut-friendly sourdough breads.
Our factory runs 24/7 so you can enjoy fresh products every single day.
You get one-on-one service to grow your business, so you can focus on what you do best: Serve and delight your customers.
What's all the fuss about? Our clients share their experience
"Specialty Coffee Trader has been using Jean-Pierre Artisan Bakery to supply quality breads, specialty baked good and pastries for our various cafes for over 4 years now.
We have always been impressed with the quality and consistency of their product and the professionalism of their team.
Ordering is easy and delivery drivers friendly. There is no better bakery around!"
Director – Specialty Coffee Trader

"Sandwich Express have been using Jean-Pierre Artisan Bakery for twenty years. We have always found the quality of product and service second to none.
There has always been consistency across the products which is important when on-selling.
Communication with staff (and owners) has always made short work of any issues that may arise."

"The team behind Jean-Pierre Artisan Bakery have been amazing in helping us off our feet as we opened our new business.
The support and customer service is unrivalled. The products are consistently delicious and we receive many compliments.
We can't thank you enough for taking the stress out of our baked goods selection!"
What's all the fuss about? Our clients speak

I have been using Jean-Pierre Artisan Bakery's products at Baker & Barista Willows for 4 years and, previous to that, in the different cafes I managed.
I find their products delicious, fresh and high quality. They have a great variety including gluten friendly products.
The staff are amazing to work with. I highly recommend Jean-Pierre Artisan Bakery!

I would like to express my thanks to Jean-Pierre Artisan Bakery. Their service and quality of food is outstanding and the staff are professional, respectful and caring.
The "do whatever it takes" attitude to get the product to the customer is a great asset.
It's been great working with Jean-Pierre and we recommend the business to anyone who'll listen.

Longboard Bar and Grill has been using Jean-Pierre Bakery for over 8 years.
Their brioche buns are an integral part of the success of our Signature burgers here at Longboard. The amazing Turkish bread has been used in several different menu items and more recently our garlic and cheese focaccias.
We look forward to many more years of business partnership with the wonderful team at JP Bakery.