The Story – Townsville
Bakery since 1986
You had me at "G'day"… Jean-Pierre will tell you with his thick French accent that it was his first reaction when he arrived in Townsville fresh from France in the mid-eighties.
Shortly after, he joined the family-owned "Le Cafe de France". That was the start of his love affair with introducing North Queenslanders to the delights of French breads and pastries.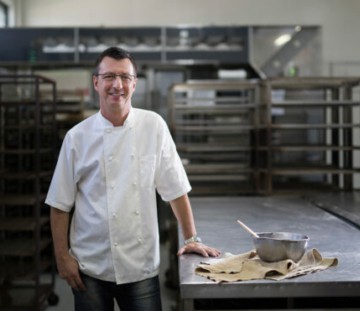 Jean-Pierre at the Townsville bakery factory
Marseille, France, his native hometown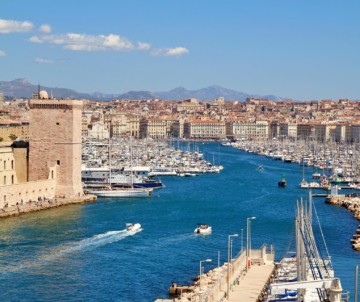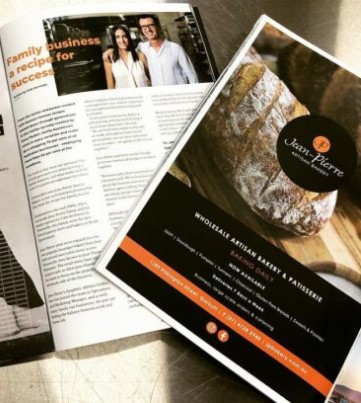 3 generations in the business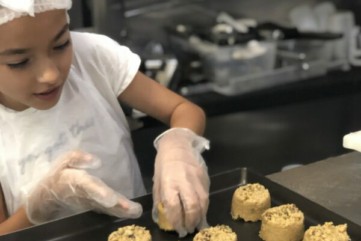 and the awesome team behind him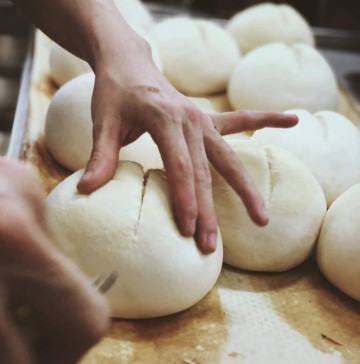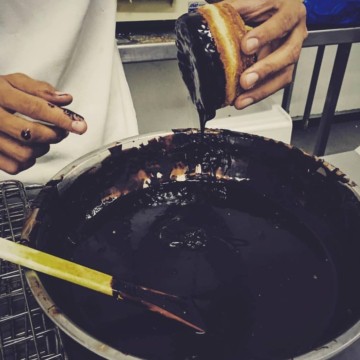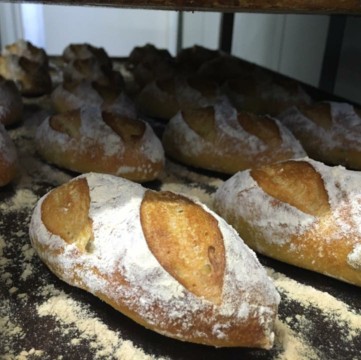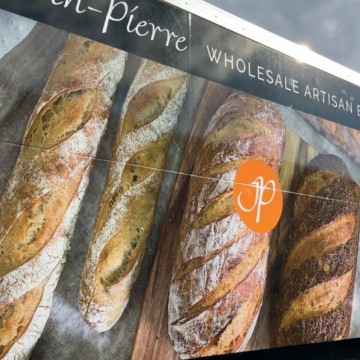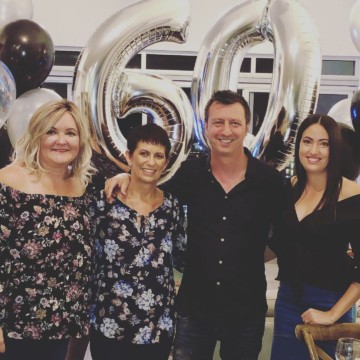 We're proud to call Townsville home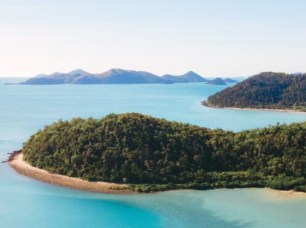 Supplies Palm Island (Bwgcolman) an Aboriginal community northeast of Townsville. Traditional owners: Manbarra people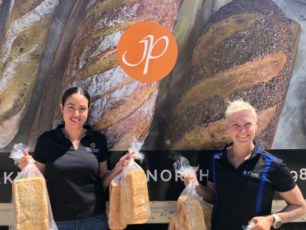 We support Fuel for Schools, a local initiative aimed at ensuring Townsville Primary School & high school students get the chance to be fed breakfast.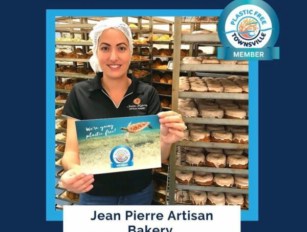 We're commited to going plastic free, an initiative by Plastic Free Townsville, to reduce single-use plastics at their source and to stop marine plastic pollution.
Supporting Industry initiatives